3D digital imaging solution
that will transform your business.​
IFTI PROvision 3D Digital Imaging Solution transforms your space into a digital twin accurately from a single scan, for one or multiple locations across the U.S. 3D floor plans, walkthroughs, CAD plans and more, all accessible through a secure portal. For all projects, from Construction to Completion.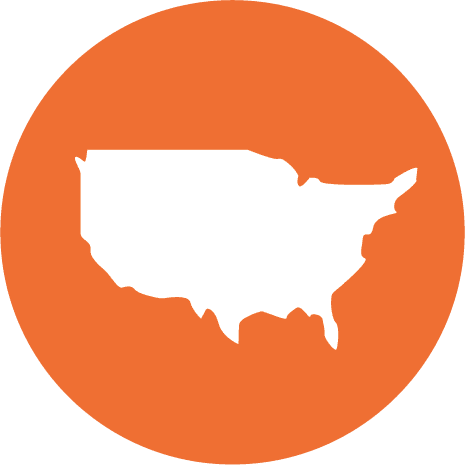 Servicing All 50 States With Nationwide Fixed Pricing & No Hidden Fees.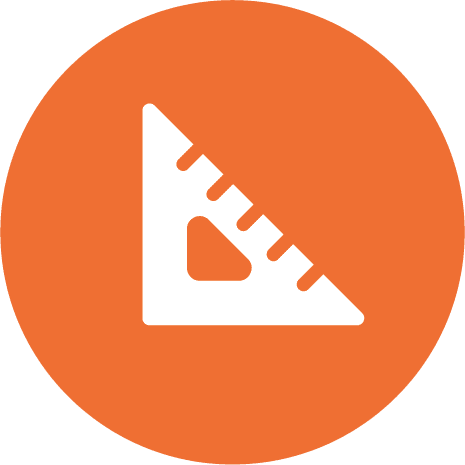 Available For All Projects, From Constructions, To Facilities Management & Remodels.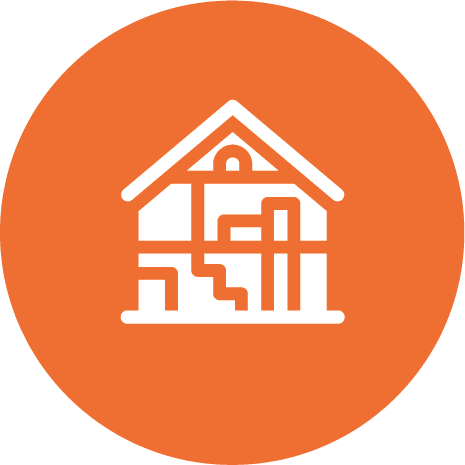 Delivering 3D Walkthroughs, Floor Plans, As-Built CAD Docs Through One Secure Portal.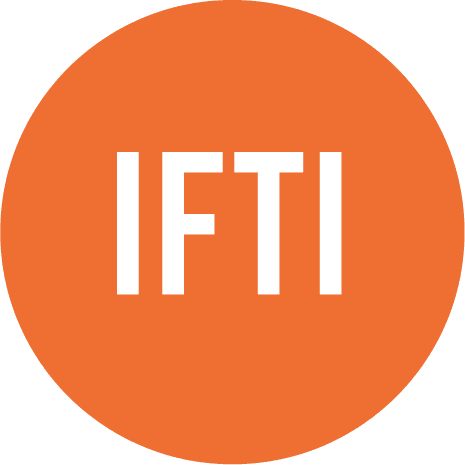 Powered by IFTI's Pro Network Of Technicians & the Matterport technology
Featuring: L'Occitane Project - Jacksonville, FL
Dollhouse view of the space from the IFTI PROvision scan


How Does It Work?
3 easy steps.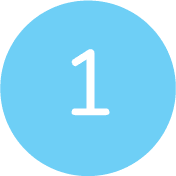 Get a quote. Reach out to IFTI PROvision 3D Digital Imaging Solution to get a no obligation quote from our team, for one or multiple spaces. We take pride in our nationwide fixed pricing, with no hidden fees.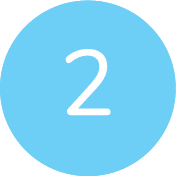 Schedule the walkthrough of your space(s) with our technicians. We will scan all your spaces, anywhere in the US, all within a week.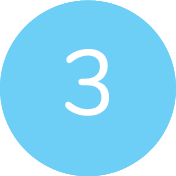 Get access to the 3D scans on your own secure Matterport portal. All in one place, easy to use, organized and secured. You can share access with all your project stakeholders. 
Questions about our solution? Ask James!
IFTI PROvision 3D Digital Imaging Solution Commitment to quality.
Our Professional Expertise. With us you get the same commitment to quality that IFTI has been know for over the past 20 years. We know how to create and deliver the best solutions for your business and projects.
Cutting Edge Technology. We integrated the most cutting edge 3D Scanning technology out there – Matterport – to deliver the most visually accurate scans.
Unique Professional Network. We deliver the PROvision solution through the same unique nationwide professional network of technicians that deliver our industry leading Floor Testing solutions.
Professional Quality. We deliver a professional level solution with the highest levels of reliability, quality service and scalability your business deserves.
Featuring: Great Oaks Dental Care Project - Wadsworth, OH
Floor plan with live measurements from the IFTI PROvision scan
RETAIL &
HOSPITALITY
CONSTRUCTION
PROJECTS
FACILITIES
MANAGEMENT
IFTI PROvision 3D Digital Imaging Solution at work
We deliver a professional 3D digital imaging solution to help you efficiently launch, monitor and update all your retail spaces in the US and Canada.
Featuring: Bed, Bath, Beyond Project - Boca Raton, FL
Outside view of the space from the IFTI PROvision scan
"IFTI PROvision 3D Digital Imaging Solution has over 300 technicians across US & Canada. We will collect all the visual and dimensional spatial information for all your spaces through 3D scans, and package them into a secure, easy to use portal, for all your teams to use."
–Joe Everly, IFTI PROvision
Fast. Free. No obligation.