Contact Us & Get a free consultation
James Duffy & Joe Everly will explain how
the IFTI PROvision solution can transform your business.
Contact us using the form below of the phone number listed on this page.
Our professional 3D imaging transforms your space into a digital twin accurately from a single scan, for one or multiple locations across the US. 3D schematic floor plans, walkthroughs and more, all accessible through a secure portal. Contact Us.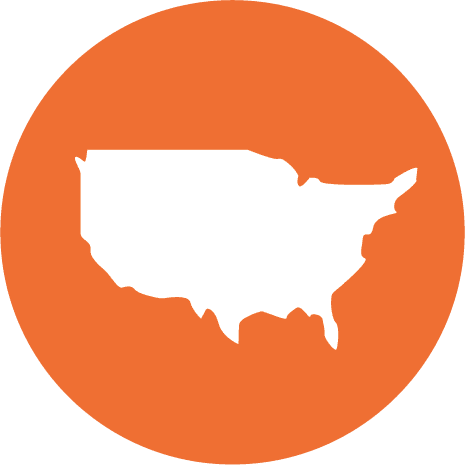 Servicing All 50 States With Nationwide Fixed Pricing & No Hidden Fees.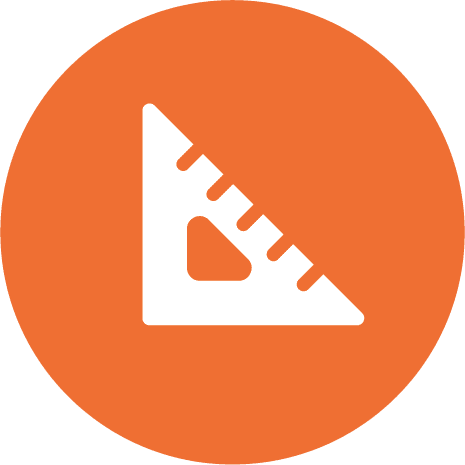 Available For All Projects, From Constructions, To Facilities Management & Remodels.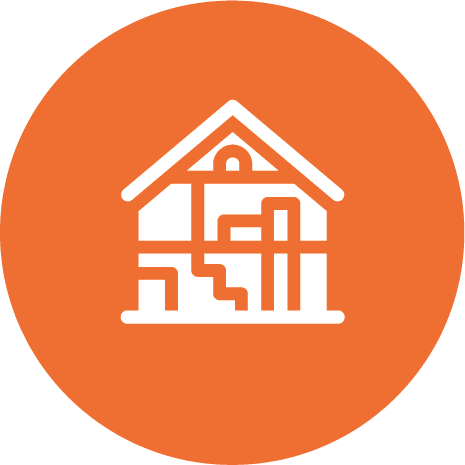 Delivering 3D Walkthroughs, Floor Plans, As-Built CAD Docs Through One Secure Portal.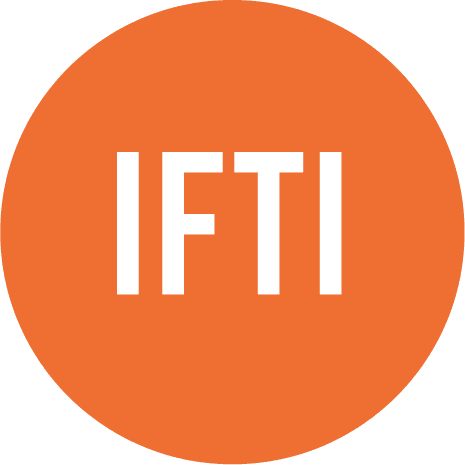 Powered by IFTI's Pro Network Of Technicians & the Matterport technology
Featuring: Dental Care Facility Construction Project - Tampa, FL
3D Walkthrough of the space from the IFTI PROvision scan


"IFTI has over 300 technicians across US & Canada. We will collect all the visual and dimensional spatial information for all your spaces through 3D scans, and package them into a secure, easy to use portal, for all your teams to use."
–Joe Everly, IFTIprovision