James Duffy & Joe Everly will explain how
the IFTI PROvision solution can transform your business.
Our professional 3D imaging transforms your space into a digital twin accurately from a single scan, for one or multiple locations across the US. 3D schematic floor plans, walkthroughs and more, all accessible through a secure portal.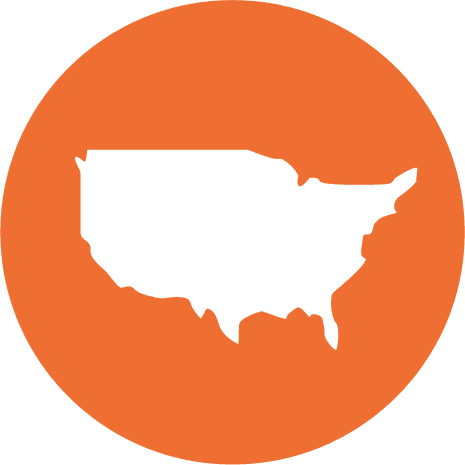 Servicing All 50 States With Nationwide Fixed Pricing & No Hidden Fees.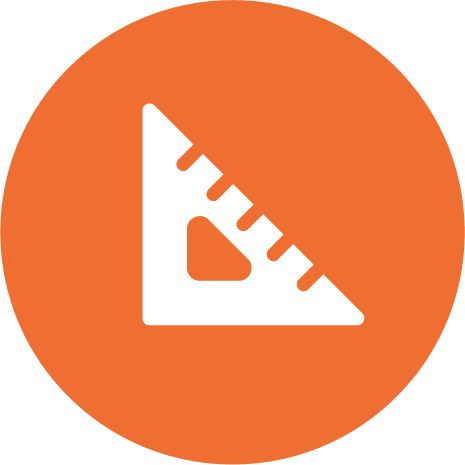 Available For All Projects, From Constructions, To Facilities Management & Remodels.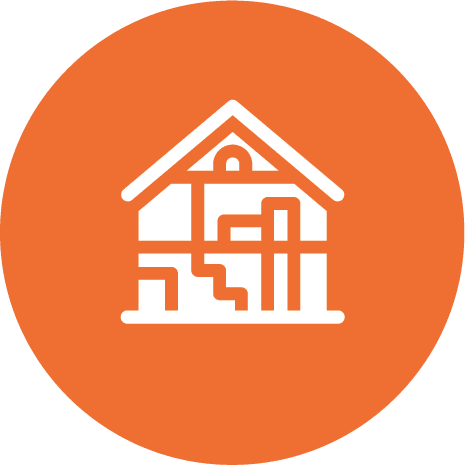 Delivering 3D Walkthroughs, Floor Plans, As-Built CAD Docs Through One Secure Portal.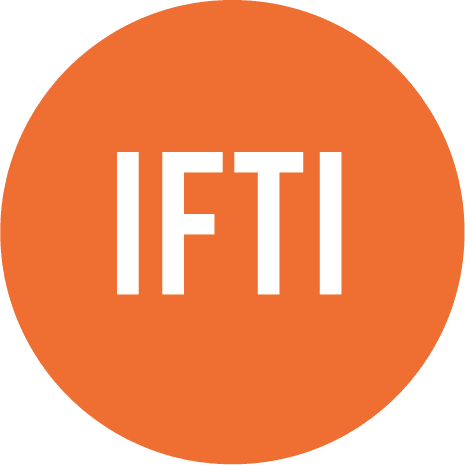 Powered by IFTI's Pro Network Of Technicians & the Matterport technology
Featuring: Dental Care Facility Construction Project - Tampa, FL
3D Walkthrough of the space from the IFTI PROvision scan


"IFTI has over 300 technicians across US & Canada. We will collect all the visual and dimensional spatial information for all your spaces through 3D scans, and package them into a secure, easy to use portal, for all your teams to use."
–Joe Everly, IFTIprovision