Get started with IFTI PROvision 3D Imaging Solutions
Transparent & scalable pricing
starting under $1,000 per space.
We pride ourselves to offer very transparent and scalable pricing with no added fees.
Our prices are all inclusive. They are based on the square footage of your facilities and the number of facilities you're looking to scan.
All our prices are quote based. Please use the form below or call us directly and we'll issue a no obligation quote for your project that same day.
Fast. Free. No obligation.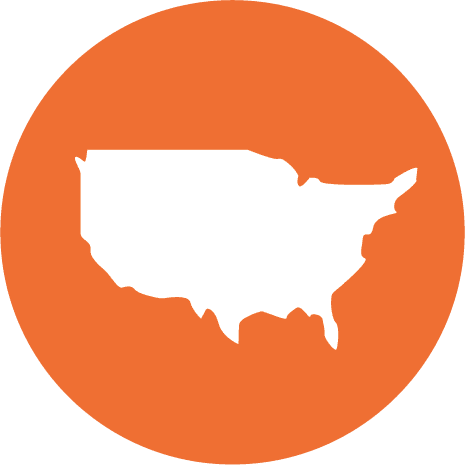 Servicing All 50 States
With Nationwide Fixed Pricing
No Hidden Fees.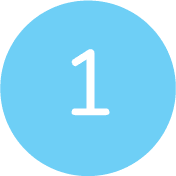 GET A QUOTE. Reach out to us to get a no obligation quote from our team, for one or multiple spaces. We take pride in our nationwide fixed pricing, with no hidden fees.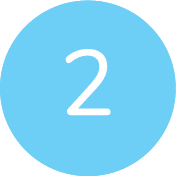 SCHEDULE THE WALKTHROUGH of your space(s) with our technicians. We will scan all your spaces, anywhere in the US, all within a week.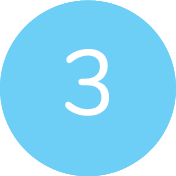 GET ACCESS TO THE 3D SCANS on your own secure Matterport portal. All in one place, easy to use, organized and secured. You can share access with all your project stakeholders.
l'occitane store in florida
A network of over 300 technicians across the U.S. & Canada, reduce costs by eliminating travel expenses, because now PROVision clients have the ability

to view the data they need to make decisions from the convenience of their home or office.
Featuring: Bed, Bath, Beyond Project - Boca Raton, FL. Outside view of the space from the IFTI PROvision scan
"Nationwide company with 1,000+ offices, has ongoing construction monitoring. Every week on Thursday, IFTI scans the job sites to provide progress reports to the respective PM's (saving cost of trip and time). We send the scans every Friday, and on Monday, they have a weekly internal meeting to review 3D walkthrough & projects to discuss challenges & changes and get thought leadership on best approach for success."
— James Duffy, IFTI PROvision