IFTI PROvision Case Study
Use our PROvision scans to cost efficiently plan, build, operate and optimize all your spaces, in all 50 states.
There are many new challenges that the fast food segment has in the era of Covid. There is a need to keep staff safe while managing increased drive through or diner capacities with new social distancing guidelines. New tech is needed to adapt to the new normal.
This is where IFTI PROvision 3D scanning solution is a mission critical function. With PROvision, business owners can understand the best and most effectively to evolve their locations with digital data precision, scale and accuracy.
Remodeling stores is a difficult and time-consuming process because it involves thousands of manhours just to assess what is there. Then there is added costs to create plans that can be deployed cost efficiently.
This is why 3D scanning is so valuable to business owners. With a proprietary nationwide network of 3D scanning experts, IFTI can quickly deliver detailed audits of "what is" that becomes the foundation of what could be.
How we deliver value for your business.
IFTI PROvision Solution delivers important benefits that help locations transition to the "new normal" where new customer needs require successful retrofitting implementation.
Benefits for fast food chains:
The fast food category is facing unprecedented challenges as it recreates customers' dining experiences. IFTI PROvision 3D scanning solution offers unique approach to managing construction before and after upgrades were implemented.
Pre-Build Planning 3D scanning solution: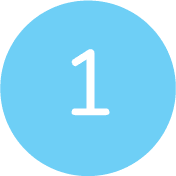 GET A QUOTE. Reach out to us to get a no obligation quote from our team, for one or multiple spaces. We take pride in our nationwide fixed pricing, with no hidden fees.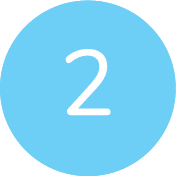 SCHEDULE THE WALKTHROUGH of your space(s) with our technicians. We will scan all your spaces, anywhere in the US, all within a week.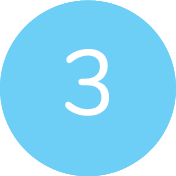 GET ACCESS TO THE 3D SCANS on your own secure Matterport portal. All in one place, easy to use, organized and secured. You can share access with all your project stakeholders.
Fast. Free. No obligation.
A network of over 300 technicians across the U.S. & Canada, reduce costs by eliminating travel expenses, because now PROVision clients have the ability

to view the data they need to make decisions from the convenience of their home or office.